We Stay busy here at the band.... look and see!!

(this page may take awhile to load depending upon your connection)

Change of Command Season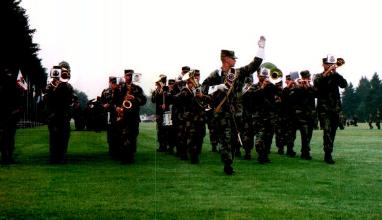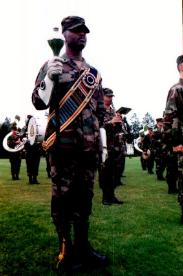 Working in the woods.....
"Tactical Training"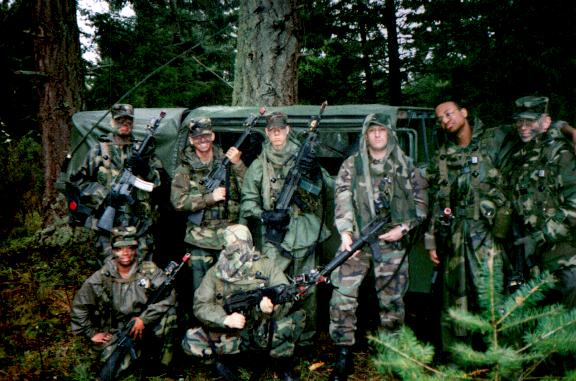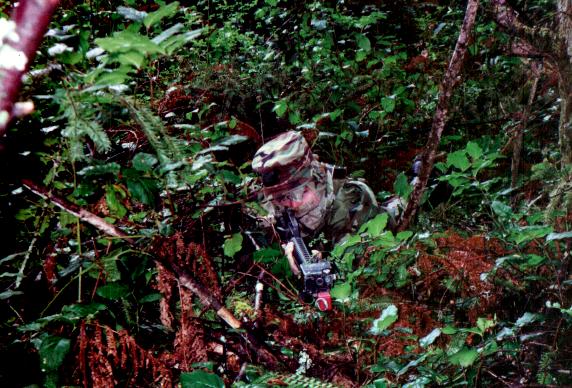 International Concert, Olympia WA. 1999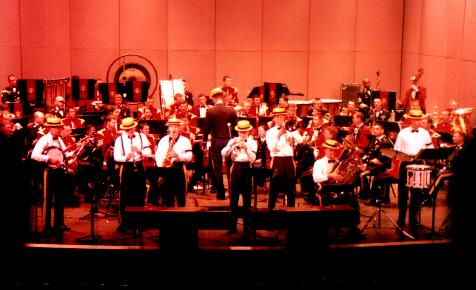 A Impromptu visit by Army Veteran
"Doc Severinsen"!
Unit Party!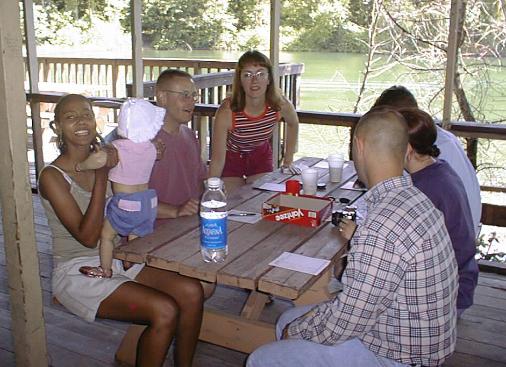 A Clinic with Dr. Alfred Reed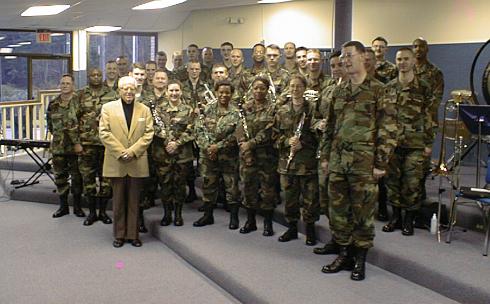 Our Stage Band in Concert.....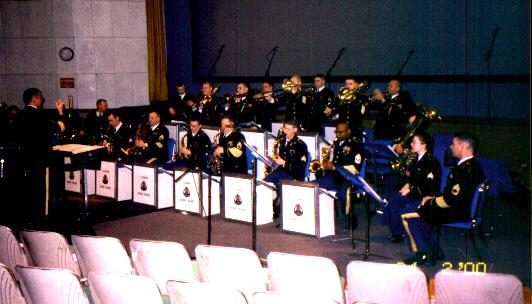 Working with the Navy Band Seattle.....
(Rehearsal)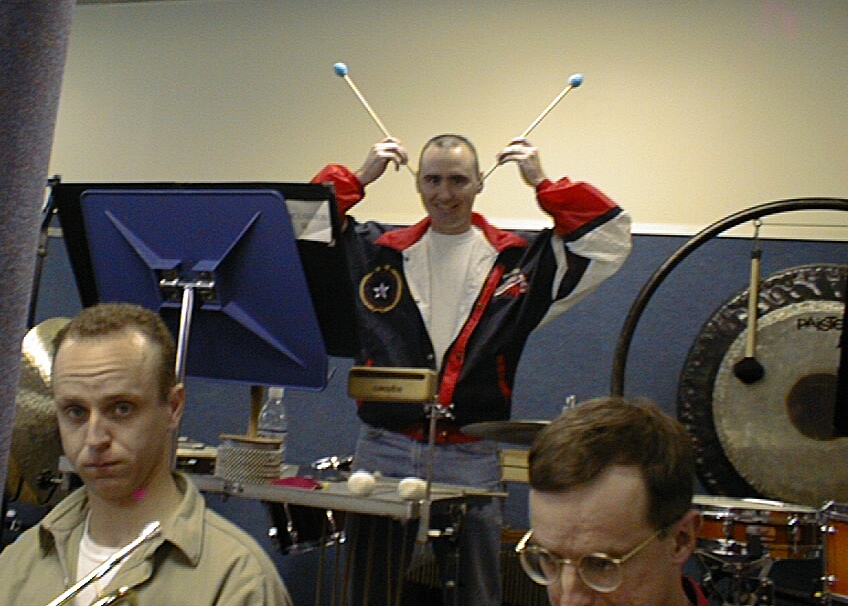 The album could go on and on.... but we as military musicians work hard and stay busy.... and to top it all off, we are in a nice area here at Ft. Lewis, Washington.
Pike's Market - Seattle, Washington

The Space Needle - Seattle, Washington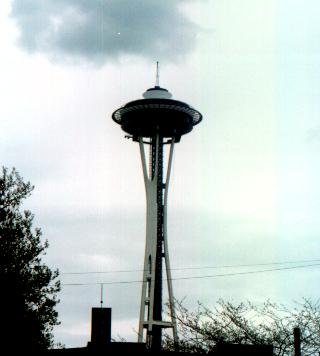 Mt. Rainier - view from Ft. Lewis, Washington